Some of you probably didn't even know that I was gone for two weeks, but I really and truly missed all of you and it feels great to be home!
Some of the fun things that I did while I was away included...
FISHING....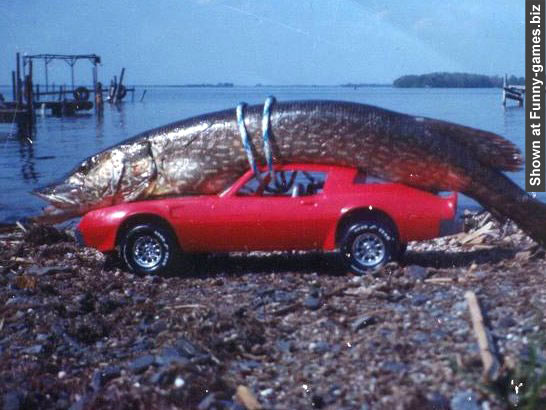 COOKING....
PARTYING...
AND SLEEPING.....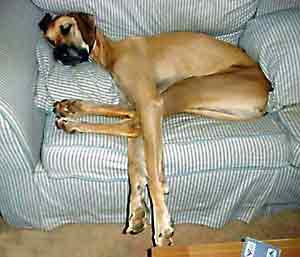 But my Apsense Family was never far away from my thoughts...