1. Having sex is like playing bridge. If you don't have a good partner, you'd better have a good hand.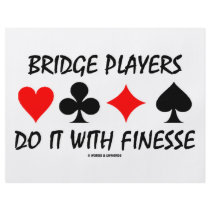 2. Evening news is where they begin with 'Good evening', and then proceed to tell you why it isn't.
3. If you think nobody cares if you're alive, try missing a couple of payments.
4. Why are they called "hemorrhoids". Shouldn't they be called "asteroids"?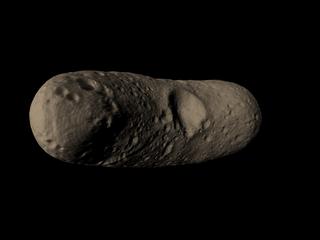 5. Bad spellers of the world untie.
6. It is bad luck to be superstitious.
7. Sex is a misdemeanor; the more I miss, the meaner I get!
8. You really have to hand it to the blind prostitute...
9. How do you get Holy Water? Boil the Hell out of it!
10. One good thing about Alzheimers is you get to meet new people everyday.